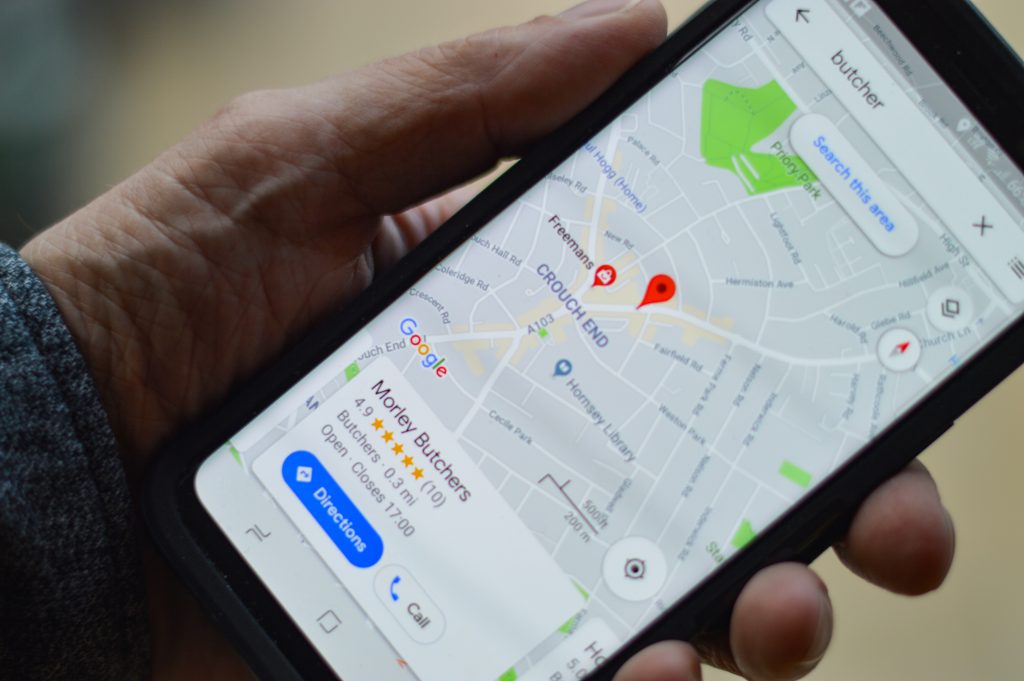 Do you want to keep your valuable clients connected and updated all the time but find Your GMB pages hard to manage?
You are not alone. Every online business person finds it challenging most of the time to keep the customers in the loop. Google my business has made things easier but keeping your business pages up to date is not an easy thing to do.
This article will help you find a one-stop solution for managing your GMB pages handily and effectively. 
you can also read for the details to schedule google my business company pages ( google business profile)
Manage Google Business pages effectively
To create an online presence of your business /online stores, owning "Google My Business" pages is a must. Knowing its value, thousands of marketers have joined the GMB platform recently.
Getting your business listed on Google is no longer a tricky thing. You can easily create multiple business pages free of cost. But the real challenge is designing your pages accordingly and managing them effectively.
The well-managed and up-to-date GMB pages are an excellent way to grab customers' attention. These reflect any business /stores/services and a direct link between the owners and the clients. So they must be designed accordingly.
A well-created and timely published post is the main ingredient to the success of your GMB pages but yet a difficult thing to do. But what if someone else does it automatically on your behalf?
But choosing the best tool for your pages is the most important thing. It's where a GMB scheduler comes into play. It keeps your posts stored in a queue and publishes them on your pages without any delay. Circleboom's GMB scheduler not only helps you schedule your posts but also comes with multiple editing tools as well.
Google My Business management scheduler
Circleboom is a renowned social media management service that has come up with a brand new tool: a Google My Business pages scheduler. It comes with some excellent features that collectively make it possible for any business person to interact directly and effectively with the audience. You can add up to 5 GMB accounts and schedule posts for each of them through this tool:
Now, let's see what else this scheduler holds for your business pages:
Schedule and edit your GMB posts:
With this GMB scheduler, things have become more manageable. You just have to select your desired content. It will remain in the cue and will be posted automatically on that specific date. This GMB scheduler also enables you to edit and manage your scheduled posts timely. So you might never lose your users' attention.
Autopost through GMB calendar:
The CircleBoom's GMB calendar is a real treat for all users who want timely auto-posts on their pages. This intuitive calendar will keep the record of your already set dates and will auto-post the content later on.
Create your own content:
This GMB scheduler allows you to post the content of your choice for your community. Define your niche, pick content from thousands of available articles, and Schedule it on Google My business page.
Integrated design tools:
Circleboom's GMB scheduler comes with some designing tools like Unsplash, Giphy, and Canva to edit your posts professionally in one place. It also provides you with ready-made templates for Facebook, Twitter, Instagram, and LinkedIn.
Circleboom offers a lifetime free version with which you can manage Google My Business pages effectively without paying. Their pro, premium, and business packages are also affordable. Moreover, they offer 20% off on annual plans.
How can I use the GMB scheduler?
Here is a step-by-step guide to help you use this excellent tool. Just follow these simple steps and start scheduling your posts today.
1. Login through Circleboom account:
If you already have an account on Circleboom, then sign in first. If you don't have an account yet, no need to worry just simply create one by clicking on the " create new account " option under the login bar.
2. Go to Google My Business:
After successfully logging in, go to the option "Google my Business"
Click on it. You will then be asked to sign in with Google.
3. Add your Google Business Page:
To enjoy all the useful features, you have to grant your account access to Circleboom. After signing in with Google, you have to put in your GMB page details. By doing this, you will not put your precious info at risk because circleboom gives complete security against such security issues.
4. Select the menu for multiple options:
Select the left side menu. You will get some options like "Create New Post" "discover articles" etc.
"Discover article" is a beautiful option to select the best content of your choice out of multiple categories for creating an excellent and informative GMB page. If you want to adorn your page with some cool stuff for your readers, do try this.
5. Click on create a new post:
Once you click on "Create New Post" you will see some other options, out of those, click on "select account". Now select your Google My Business page on which you want to add posts.
6. Manage your post:
Now, this is the creative step to write and edit your post the way you want. You can also use their ready-made templates.
7. Schedule your posts:
You will find the schedule button below the text bar. Click on it and select the date and time for your post. After choosing the date and time, click on the "schedule it" button.
After following all these steps carefully. Your host will be automatically saved and ready to appear on the desired date and time.
Final Thoughts
To interact with your precious customers directly and to keep them updated about the new policies and information, GMB is an excellent way. But your GMB pages are of no value if you don't make them customer-oriented and up to date.
You need an efficient tool for it. Circleboom's full-fledged GMB scheduler serves this purpose by auto posting on your behalf so you might never lose your customer's attention. So try it today and improve your business.