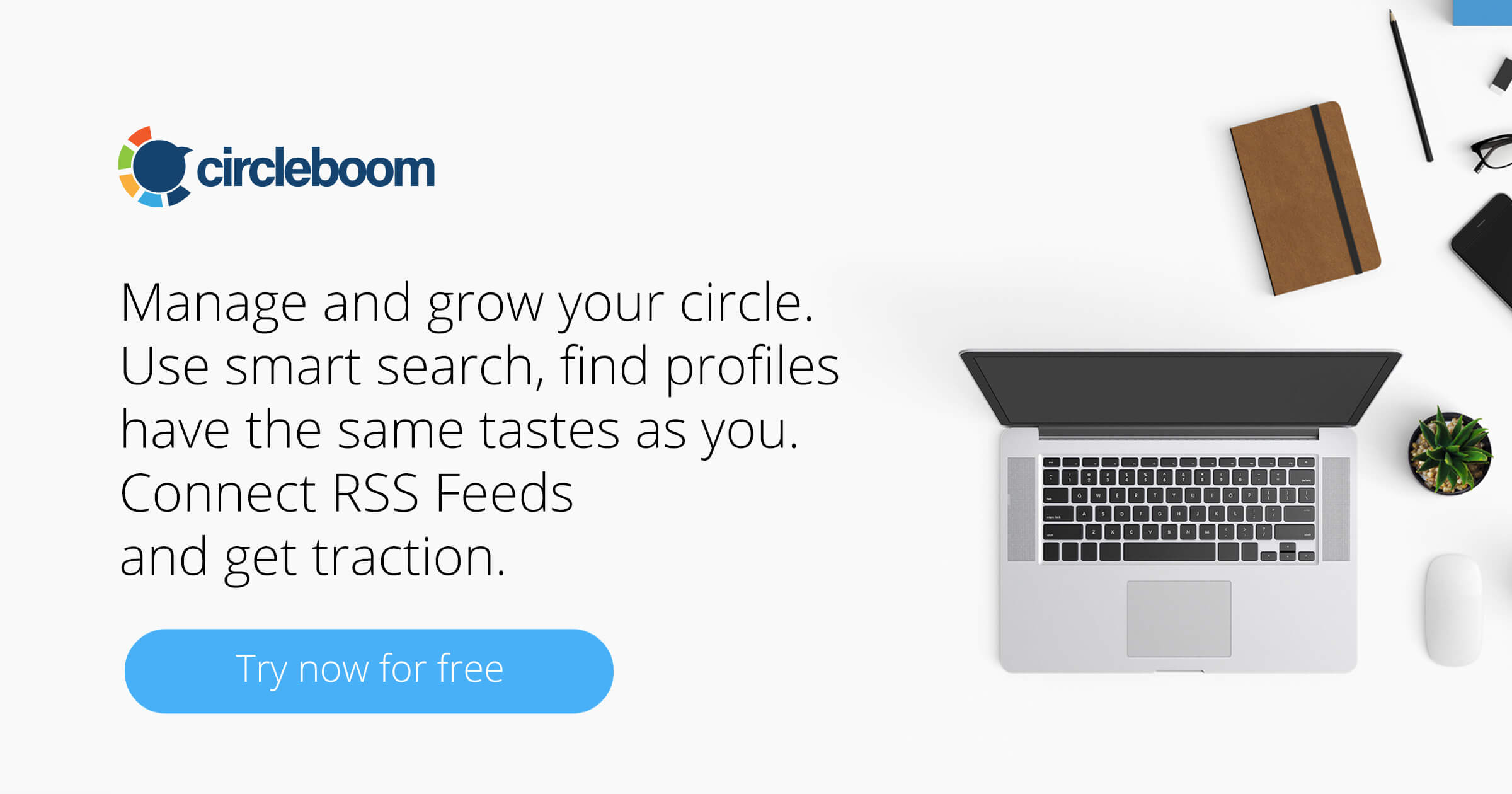 I must say it is the era of Twitter. We post about every little activity on our Twitter account. And Twitter spread news faster than any other medium.
With such advancements and the rapid growth of social media, it's handy and connecting us to millions of people at a time. But like all other things, It has some disadvantages as well.
Everyone is noticing what you are posting. Within just seconds, they may make a judgment of you only by looking at what you posted. If you post something wrong due to any reason, it may go viral in just seconds. People will share it, and they may turn it into the best Twitter memes.
The whole scenario warns us to be careful to read our posts again and again. If we accidentally post something wrong, the next we are supposed to take is to delete that post. Sounds easy? But what if you want to delete all your content on Twitter?
Many social media apps like Facebook and Instagram are much easier to handle, especially if it comes to deleting your old content. But with Twitter, it is not that easy.
If you want to give your Twitter account a fresher look by deleting old tweets or just deleting recent tweets, Circleboom is a blessing Twitter tool for you.
This article will discuss how you can delete all tweets using Circleboom. So let's get into it.
Why is Circleboom the best tweet deleter app?
There are many tweets deleting apps in the market, but Circleboom is the best among those. Here are the reasons that make the Circleboom best tweet deleter app:
● Delete all tweets and delete retweets with just a few clicks
Circleboom allows you to delete all tweets and delete retweets with just a few clicks. You don't have to delete all your tweets manually. You can even filter out the tweets and retweets you want to delete within just a few seconds.
● Cost-effective
You might be thinking that such a Twitter management tool costs you hundreds of dollars. But their pricing is superb. They offer a free trial to start with.
Security is the primary concern you should have when getting any app on your phone. Circleboom is a secure Twitter management tool that does not share your data with any third party. You can also remove your information by their opt-out policy.
[Trusted by pic]
● Customer support:
As a Twitter management tool, Circleboom provides its customers with incredible support. They are available for their custom 24/7. If you have a subscription and are experiencing any issues, don't worry; they will respond to you promptly.
How to delete tweets by using Circleboom
Tweeting something on Twitter will take you only a few minutes, but deleting your old tweets is not so simple. It can literally take you hours. You can delete all tweets by Twitter management tool like Circleboom within just a few minutes. What are you waiting for?
Here are the steps to delete all tweets:
1. Sign up for Circleboom
If you do not have an account already on Circleboom, you need to sign up on Circleboom. It is a mandatory step. Next, you have to choose your pricing plan. Circleboom offers five plans, one of which is free. It lets you delete all tweets up to 200 tweets and delete retweets.
You need to follow these steps to sign up successfully:
Visit circleboom.com
Click on the 'Get started' button.
Next, you have to click sign in with Twitter.
It will take you to another page, where you have to enter your Twitter account email and password.
Congratulations, you have successfully signed in!
2. Download twitter history Archive
Next, you have to download the Twitter history archive. Twitter history archive contains all of the data stored in your account. It includes tweets, retweets, the account you are following, your pictures, and videos. You can easily download your Twitter history archive from Twitter.
Here are the steps for downloading the Twitter history archive:
Visit your Twitter account either through your mobile or laptop.
First of all, click on the top menu; here, you will see settings and privacy.
Now tap on settings and privacy.
Next, you have to click on the account.
Under the Data and permission section, you will see an option 'Your Twitter data.' Click on it.
It may open another window where you have to enter your password again. After typing the password, hit confirm.
Under the selection of download archive data, tap on the request archive.
Twitter will email you the archived file on your registered email provided by you. You can also download it from the Twitter app.
Unzip the file that twitter has sent you, find the tweet.js file, and save it.
3. Upload the twitter archive on Circleboom
It is the second last step for deleting your old tweets. In this step, you have to upload your Twitter archive file on circleboom.
Here are the steps that you need to follow for uploading the Twitter archive on Circleboom:
Visit your circleboom account.
On the left side, there is a menu bar, tap on it.
Select my tweets: four options will appear in the sub-menu.
Select delete tweets.
Now Circleboom will ask you to upload an archive file. Remember, this option is only available for paid users. Their latest 200 tweets will appear for free users, and they have to select the tweets they want to delete and hit the delete button.
Upload archive file that you previously saved with the name tweet.js
4. Filter out the tweets you want to delete
This step is only for those who want to delete their selective tweets. Here are the ways for filtering out the tweets you want to delete:
For filtering out your tweets by date, write the start and end date in the respective columns. With this feature, you can delete all tweets sent within a specific period.
You can also filter out your tweets by keywords. Type a specific keyword on the relevant box. Circleboom will delete all tweets containing that particular keyword.
Select the language for filtering out tweets written in a specific language.
After setting all filters, hit the approve and delete buttons. Congratulations, You have successfully delete all tweets within seconds!
How to delete retweets by using Circleboom?
The first two steps are similar; you need to sign up if you don't have an account and download your Twitter history archive. After that, you have to follow these steps:
Visit your account, and click the menu on the left.
Hit my tweets and then click on delete retweets.
The rest of the steps are the same as mentioned above. You have to upload an archive file and delete retweets.
Other services offered by Circleboom:
● Unlike the tweets you have liked
Want to unlike your ex's tweets? Circleboom is the best solution for you. It allows you to unlike your recent 3200 likes with just a few clicks. You can also filter out the tweets you want to unlike by using free text search.
● Twitter Video downloader
Downloading videos on Twitter is not easy. Most people usually share twitter links of the videos with their friends or use video downloading apps. But Circleboom provides a solution to this problem as well.
● RSS Tweets
If you are a blogger, this is the must feature for you. You have to connect your website feed to Circleboom, and it will auto-tweet your articles and photos.
● Twitter Search tool:
If you own a business, you are probably aware of the importance of targeting the right audience with a fully automated Twitter management tool like Circleboom.
Marketing your product in front of the wrong audience would cause no benefit to you. The smart search, live keyword, and hashtag search tools of Circleboom enable you to find your right audience and earn billions of dollars.
● Facebook and Instagram video downloader:
Circleboom features Facebook video downloader and Instagram video downloader. Be it a laptop, android phone, or iOS, and you can easily download videos at full speed.
Wrapping Up
Circleboom is a blissful addition to your life for the management of social media accounts. If you want to delete all tweets, delete tweets in bulk and delete retweets, this is a must for you. It maintains your privacy and is cost-effective.
Within just a few clicks, you can clean your Twitter account. It also has many other features, including Facebook video downloader, Instagram video downloader, Twitter search tool, and much more.
The customer support services don't let you wait for a longer period. They respond to your queries promptly.
So, What are you waiting for? Go and get your subscription now!