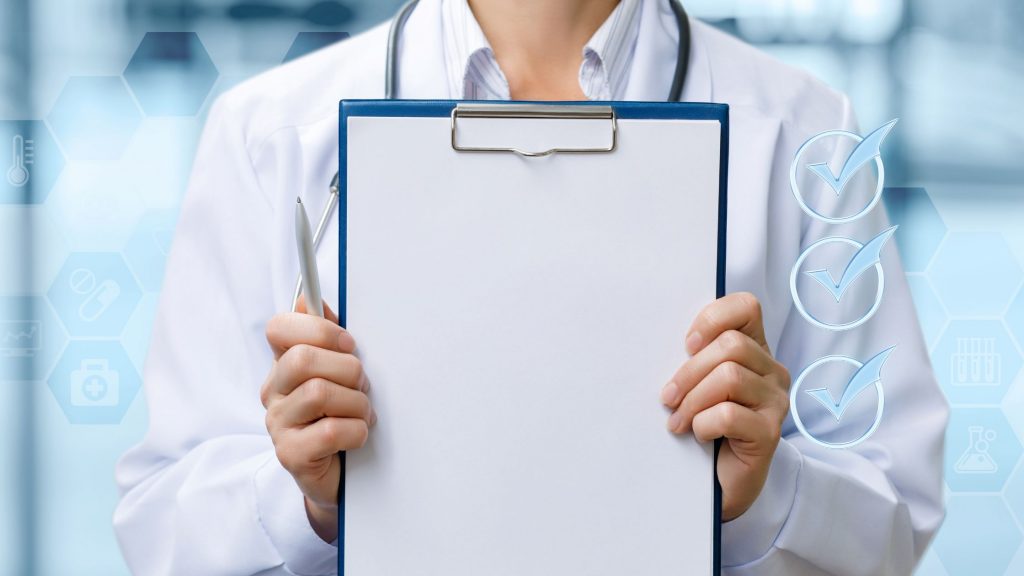 Managing your followers and followings on Twitter can be quite time-consuming and laborious, as you have to verify each account individually while scrolling through your lists manually. Many users wonder if it's possible to efficiently generate lists of their Twitter followers and followings. Fortunately, with Circleboom Twitter's ultimate Twitter List Manager, you can quickly create a list of your followers and friends!
Unlike the limited options the Twitter dashboard provides for organizing followers, Circleboom Twitter offers a powerful tool to simplify generating lists of Twitter followers. You can view all your followers along with details like their account creation dates, total number of tweets, followings, followers, and their most recent actions on the same page. Additionally, you can create a Twitter list to follow updates from a specific subset of your followers. Circleboom Twitter provides the best Twitter followers list generation service.
Here's how you can generate the list of your Twitter followers using Circleboom:
You can read a detailed article here to find out how to use exported Twitter followers' data for marketing : Read How to use exported Twitter Followers data for Twitter ads
Circleboom: Twitter List Generator
Step #1: Log in to your Circleboom Twitter account. If you don't have an account, click "Create an Account" to start.
Step #2: Go to the "Search" tab in the left menu and select "All My Followers" from the options.
Step #3: Circleboom will display a comprehensive list of all your Twitter followers. Click the "Export" button at the top right to generate your followers' list!
If you want to find a specific account, use the keyword search bar. Circleboom also allows you to apply various filters to narrow your list, such as viewing inactive, overactive, spammy, and egghead friends. You can even generate a list of verified friends if available. Moreover, you can filter your followers based on their following & follower numbers and Twitter join date.
Step #4: Once you click the "Export" button, you can access all your Twitter followers' information, including their ID numbers, followers & friends count, locations, tweet numbers, Twitter list numbers, verification status, join dates, and more.
To generate the list of your Twitter followers in CSV and Excel files, click the blue "Export" button again and download the files.
Circleboom also offers additional filters to generate a list of your Twitter followers who are too active or inactive and spammy/fake followers.
Furthermore, you can use the Circleboom Twitter iOS app to generate your Twitter followers list on your iPhone and efficiently manage your Twitter account.
In addition to generating lists of your followers, you can create lists of other users' followings and followers. You can receive instant updates from those accounts without even following them.
Final Words
Managing your follows and followings on Twitter requires scrolling down your lists and manually verifying each account individually. As you can imagine, this process demands significant time and effort.
Thankfully, Circleboom's Twitter list management provides a convenient solution, allowing you to generate lists of your followers and followings quickly. This tool efficiently organizes your lists by filtering out inactive and overactive accounts and identifying and removing eggheads and spam/fake users.
Moreover, Circleboom Twitter offers the advantage of generating lists for other users' followings and followers. This allows you to receive real-time updates from those accounts without necessarily following them.
In addition to these benefits, Circleboom offers a variety of other features, including
All of these features are available at affordable prices, providing a comprehensive and efficient Twitter management experience.